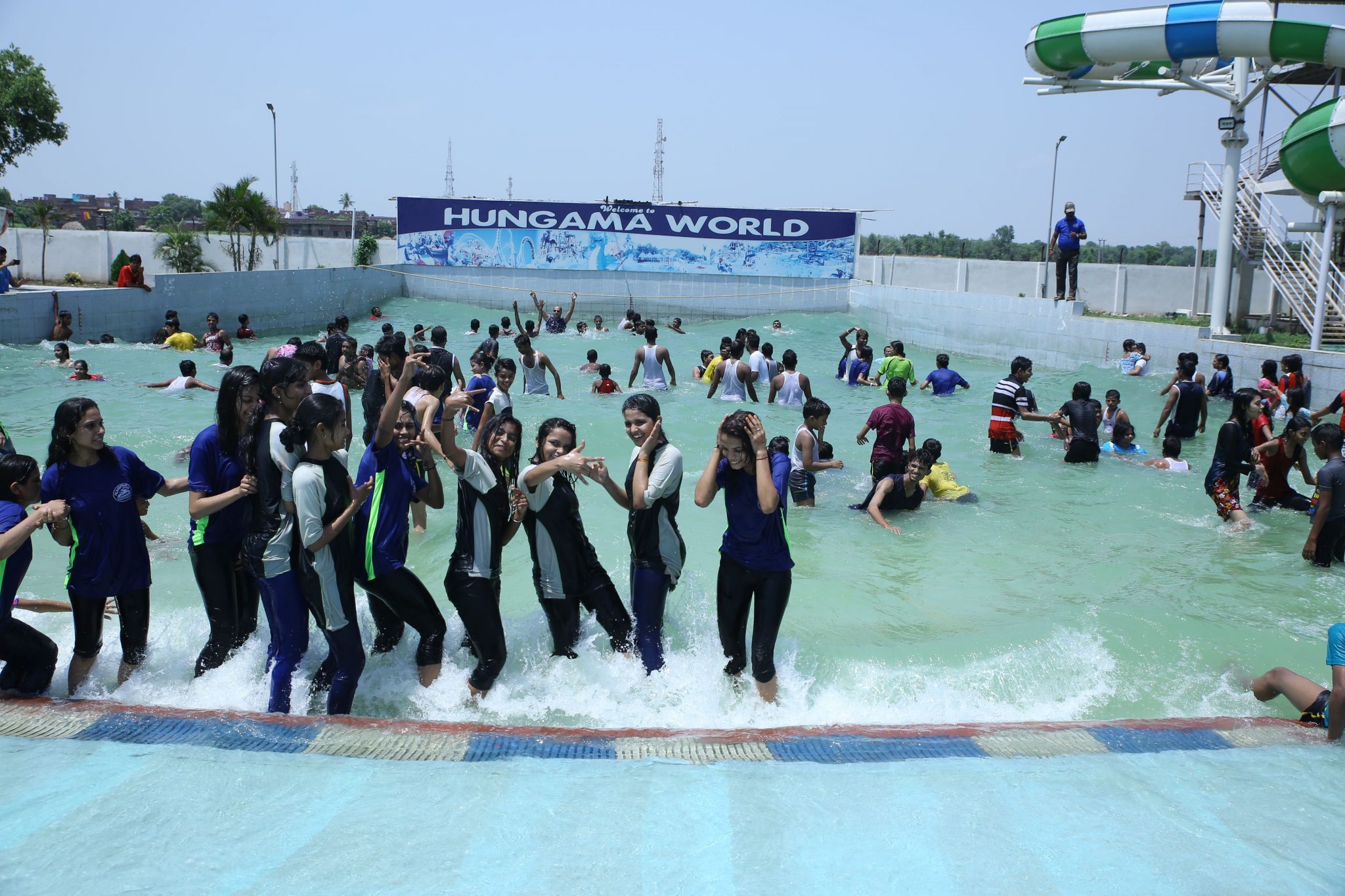 Hungama World's Exclusive Water Park
Welcome to Hungama World Water Park where chills and thrills never cease. We are the cleanest and most maintained water park in all of Patna. Our water park rides are known for being kid-friendly while also amazing for adults. Spanned across acres of land, Hungama World has many water park attractions to offer for your family.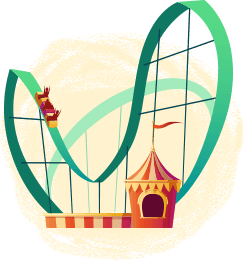 We Have a Ride for Everyone!
Water rides that entice kids and adults alike
Main body slides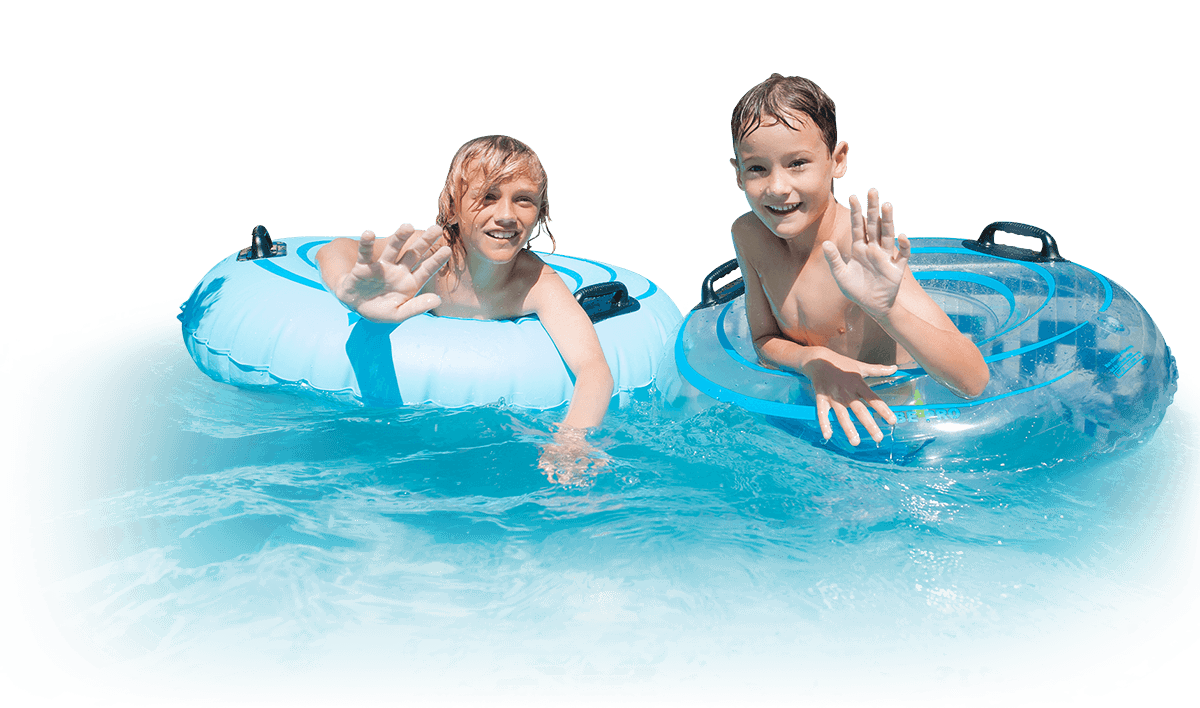 Water slides are available in every water park, but Hungama World offers something unique to its visitors. Our main body slides are a combination of relaxing thrill and serenity that allows you to just immerse yourself into the fun of water slides.
Tower Slides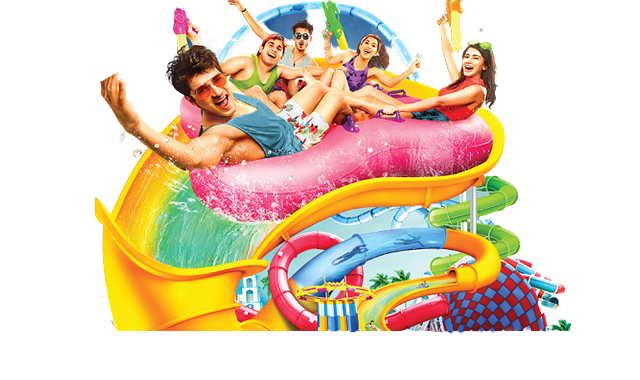 One of the most popular exhibits at the Hungama World, The 1 Tower Slides let you experience the high-speed thrill of a free fall into the water. If you are looking for some adventure and fun under the sun this is a great water ride for you. We can assure you to have a truly remarkable experience plunging into the splash lane.
Mat slides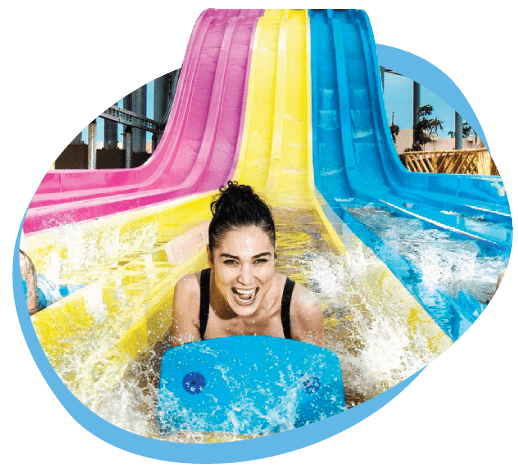 Dropping from the heights have never been more fun than this, Hungama World Water Park's mat slides entertain you in a whole new manner. This ride is created with safety in mind without compromising the adrenaline rush you are supposed to get. Your family and friends will live our mat slides.
Tube slides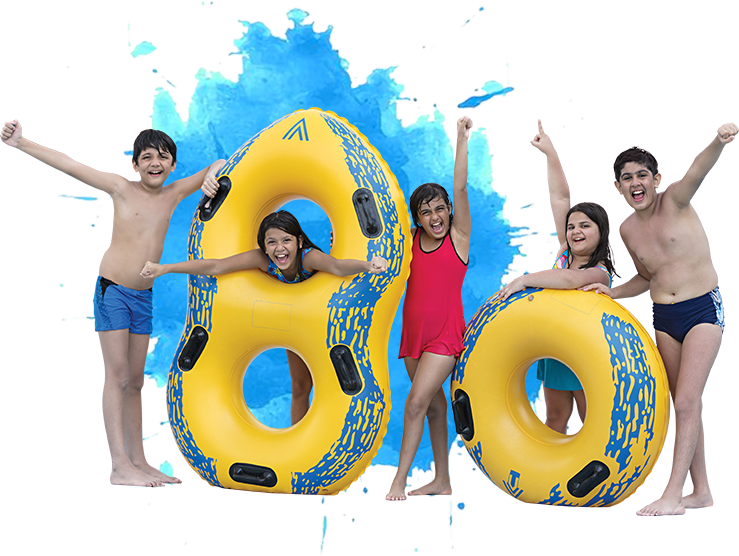 If you have had the fun of enjoying open water slides, then Hungama World has tube slides for you that give you a thrilling experience with a mist of endangerment of an enclosed tube. You slide from the tube like a bullet from the barrel and shoot out at the other end with a splash.
Wave Pool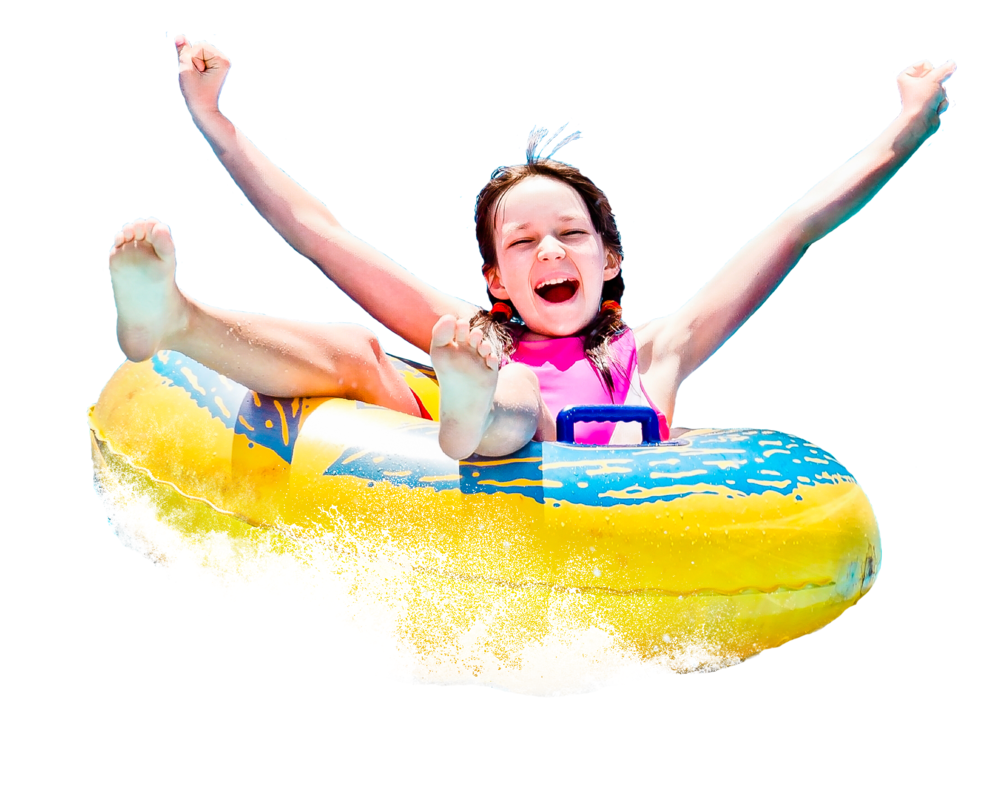 Patna is no place for enjoying the beach, but Hungama World makes you feel exactly like you are on a beach. With artificial waves created in the pool, you get an overwhelming beach experience as if you are riding the sea wave with sand beneath your feet. Our wave pool is one of the most lucrative weekend attractions that young and adults love the same. Just come and experience paradise away from the hassle of life.
Water Play Station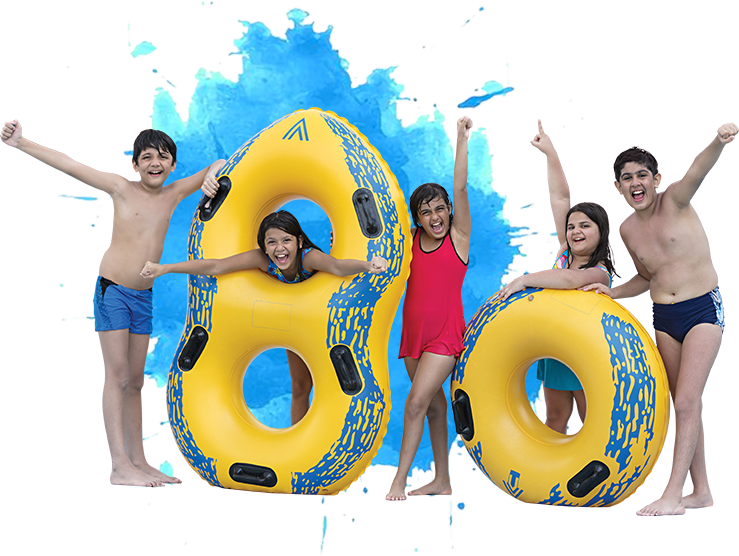 Water play is an essential learning experience for kids to learn and grow. For adults it a way to keep the playful kid in them alive. Hungama World has the best Water Play Station in the city to offer. Water splurging from heights, sprinklers and vibrant colours all make this water park attraction a kid's favourite. So let your kid beat the heat in a playful way, visit the Hungama World Water Park.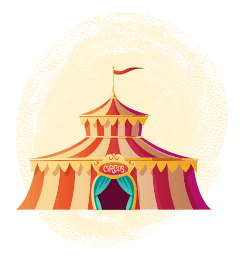 Most Awarded Water Park In Patna
With over 6 different water slides get ready to be twisted and turned in a different way splashing into the pool of coolness. There's a slide for your whole family and friends, check out some of the best water park slides.
Entertainment Never Stops @ Hungama World